LendingCrowd has raised the curtain on its first television advertising campaign, designed to bring the opportunities available through peer-to-peer (P2P) lending to a wider audience.
Our debut advert, produced by Edinburgh-based Greenroom Films, features Geoff, who decided to Think Outside The Bank and invest with LendingCrowd after becoming disillusioned with the low rates of return he was getting elsewhere.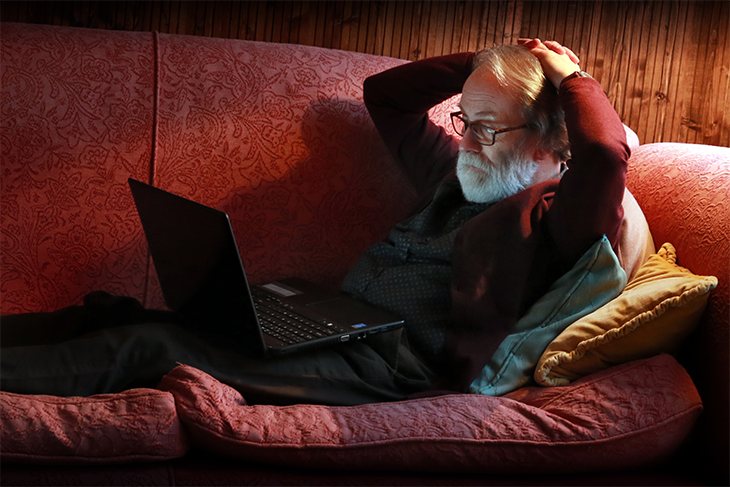 By investing in creditworthy British businesses through our innovative P2P lending platform, which targets returns of 6%* a year or more, Geoff was able to fulfil his dream of driving off into the sunset in a classic convertible.
Our advert was filmed in and around our home city of Edinburgh, with locations including a café in Leith and the grounds of historic Hopetoun House in South Queensferry.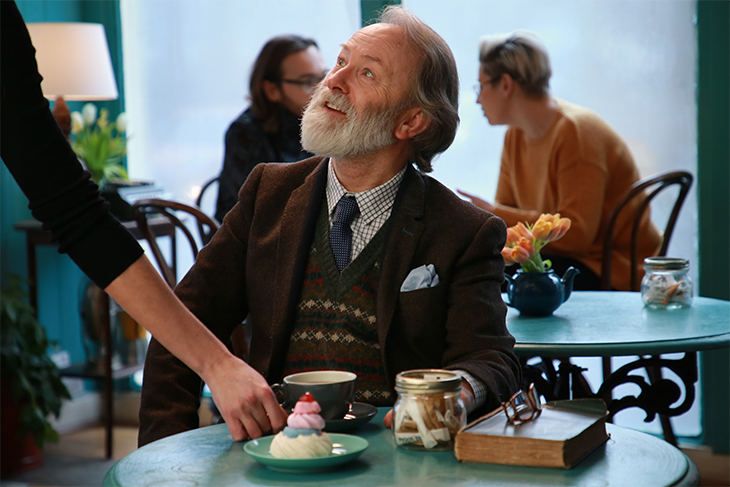 Be like Geoff and join LendingCrowd. We're fully authorised by the Financial Conduct Authority and we were one of the first peer-to-peer platforms to launch an Innovative Finance ISA, offering tax-returns** for investors. We now offer three different products for ISA investors:
Our Growth ISA offers a target rate of 6%* and is aimed at investors who want a quick and simple method of creating a diversified portfolio of asset-backed P2P loans. It automatically diversifies your investment across the loans available on our Loan Market and the minimum investment is £1,000.
The Income ISA has a target rate of 5.6%* and is designed for those seeking to generate a consistent level of income from a lump sum without eating into their capital. It lets you take an income from the interest earned on your loans while your capital repayments automatically reinvest. The minimum investment is £1,000.
Our Self Select ISA is for experienced P2P investors† who have the time to hand-pick which businesses they want to lend to, making sure borrowers match their appetite for risk. To achieve good returns, you'll need to reinvest your capital and interest repayments on a regular basis. The minimum investment is £20.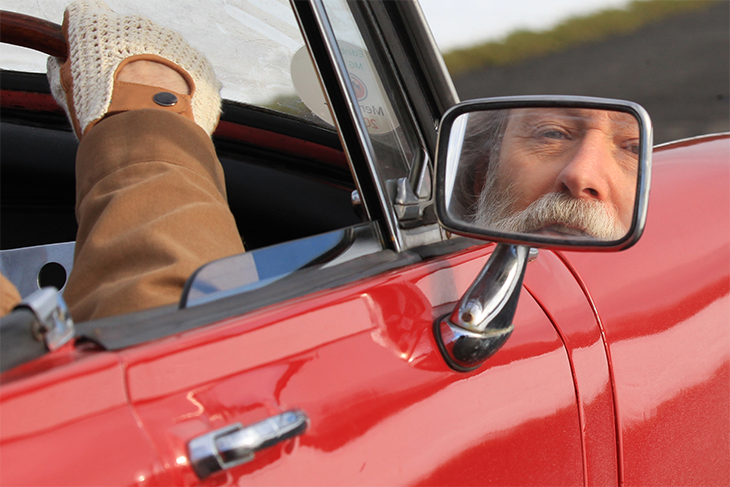 *As an investor, it's important to remember you're lending to businesses so your capital is at risk. The target rate is variable, net of ongoing repayment fees, estimated bad debt and before the 1% capital withdrawal fee.
**Tax treatment depends on the individual circumstances of each investor and may be subject to change in future.
†Investors can lend at rates between 5.95% and 16.25% based on LendingCrowd's Credit Bands. Interest rates are guided by the Credit Bands allocated to each loan. Higher-risk investments may yield greater returns but can also lead to lower returns if the business can't fully repay its debts. This is known as bad debt. Find out more at our Risk matters page.