The heatwave may finally be giving way to some welcome rain, but this isn't putting a dampener on activities at LendingCrowd. Our loans origination reached record levels during the first half of the year, and we're on track to more than double our lending total for 2018 as a whole.  Get in touch to find out how we can help your clients with their funding requirements.
Lending landmark
During the six months to the end of June, we lent a total of £13.9 million to SMEs across Britain – up from £4.9m for the same period a year ago and a record for LendingCrowd since we launched in October 2014. Thank you for helping your clients to Think Outside The Bank for their funding needs.
SMEs are the powerhouse of the British economy but many face difficulties in accessing funds to grow and enter new markets. By combining the best of technology with prudent banking tradition, we enable established small business to access flexible and affordable financing.
Think Outside The Bank
It looks like the heatwave is finally giving way to some much-needed rain, but that hasn't put a dampener on our activity.
We recently expanded our business development team with the appointment of Jordan Wright, who is working alongside Riley O'Dwyer and Thomas Boyd to forge closer links with our fantastic community of introducers.
Many thanks to Paul Atkins of Source Business Finance for his support in arranging a £400,000 deal for a financial advisory firm in Buckinghamshire.
During July, we completed four deals worth a total of £195,000 thanks to the team at Think Business. These loans covered a variety of sectors, from data collection and high-tech security systems to a gymnastics club and a yacht builder.
We appreciate all your continued efforts – together we can make sure even more businesses achieve their funding goals.
'Innovative and understanding'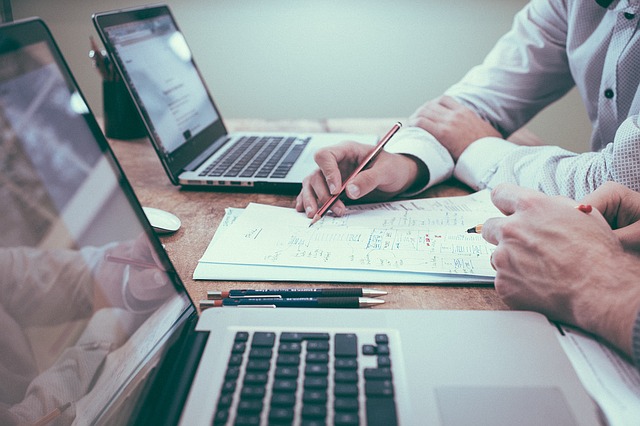 LendingCrowd exists to support Britain's vital SMEs with their growth ambitions and it's always a pleasure to see them succeed.
Here's what one of our recent borrowers, Andy Winning, CEO of BoilersOnFinance.com, had to say about our service: "The most innovative, understanding and most personal-service business lender I have ever had the pleasure of using."
Writing in the latest edition of NACFB magazine, LendingCrowd's Head of Origination, Adrian Innes, said: "LendingCrowd has secured many loans for Scottish businesses working with English brokers, and I would be delighted to see more seeking to establish a foothold in Scotland."
Looking ahead
Our 
Head of Origination, Adrian Innes, will be speaking at an
Opportunity North East
networking event in Aberdeen on 29 August, when food and drink producers from the north-east of Scotland will be able to learn about their financing options
.