– £18m plus of lending across UK since launch.
– Former banker Adrian Innes makes switch to P2P.
– CEO targets growth in Scotland.
Edinburgh, 20 September 2017 – LendingCrowd, Scotland's only alternative finance provider to SMEs, topped 200 cumulative loan deals in August and posted a record month for the P2P lender with around £2.5 million of funds inflow and four Scottish deals completed to the tune of over £400,000. LendingCrowd has now broken through the £18 million mark for lending since the business was launched in late 2014.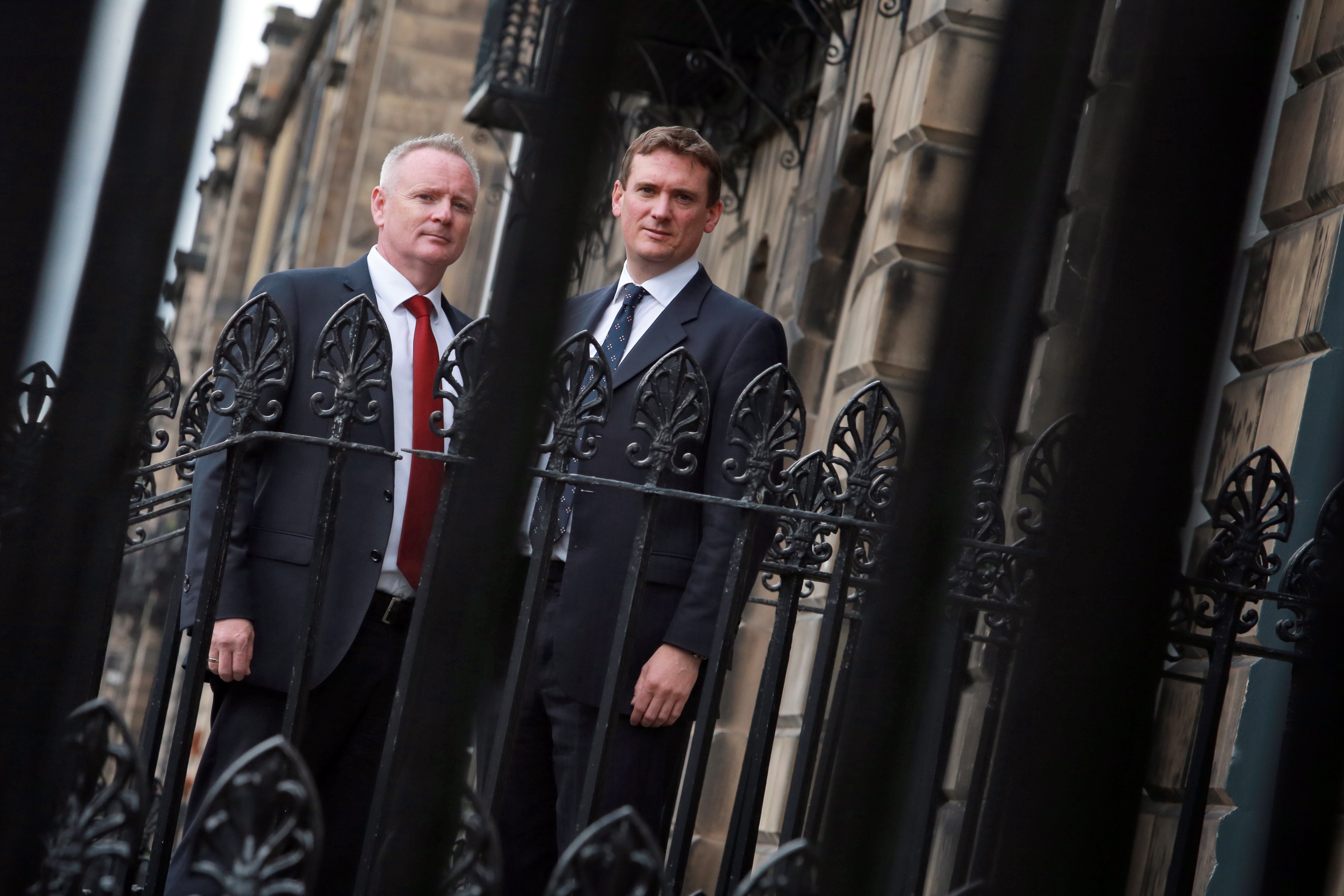 This follows a year in which LendingCrowd has made significant strides in building the business:
Completion of first external equity raise totalling £1.5m coordinated by Equity Gap angel syndicate
Gained full FCA authorisation
Partnered with Scottish Enterprise to lend to Scottish SMEs
Launch of new passive investment product
ISA Manager status gained and launch of Innovative Finance ISA product
Meanwhile, LendingCrowd has continued to expand its senior team, including former RBS and Clydesdale Bank director Adrian Innes, who has joined LendingCrowd as Head of Origination and will lead business development activity reporting to CEO and co-founder Stuart Lunn.  Adrian is a career banker who established and subsequently led Clydesdale's Business Direct, Glasgow function for the last six years.  This function was predominately responsible for providing funding support and sustainable financial solutions to SME customers across the UK customer base.
With over 80 per cent of LendingCrowd's loan deals completed with SMEs across the rest of the UK, the team are targeting an increase in lending to Scottish businesses over the next twelve months.
Stuart Lunn said: "We're on track for a record quarter and it's great to have Adrian leading our business development push, particularly in Scotland where he brings a strong network of business owners and advisers and where we see real potential for further growth."
Adrian Innes said: "LendingCrowd has built a reputation as one of the best and most trusted P2P lenders in the UK market and I'm excited to join Stuart and the team at this pivotal time in the company's growth as we look to significantly increase the loan book over the next year look to win even more business in Scotland and across the UK."
Lending Crowd has over 3,000 investors signed up to its platform.  Deals range in size from £20,000 to over £1 million – in 2015 LendingCrowd helped Diet Chef complete one of the biggest ever peer-to-business deals seen in the UK in a £1.5 million debt finance transaction.
In February, LendingCrowd launched one of the first Innovative Finance ISAs (IFISAs) by a P2P lender with a target rate of return of 6 per cent per annum.
LendingCrowd is Scotland's only headquartered peer-to-peer lender which has established a strong market presence in relatively short period of time.
Companies can expect a flexible approach from LendingCrowd, with decisions made quickly following the application process. SMEs can access loans of £5k to £250k and the duration of loans can be six months to five years.   Companies will also have the flexibility of repaying loans early.
LendingCrowd enables retail and other investors to invest in SME loans using an industry-leading technology platform. Since launching in 2014, LendingCrowd has become fully authorised by the Financial Conduct Authority, launched an ISA product for investors and agreed a partnership with Scottish Enterprise whereby its investment arm, the Scottish Investment Bank (SIB), has agreed to invest £2.75m in LendingCrowd loans.