You are here: Home » Case Studies » Coffee Merchants UK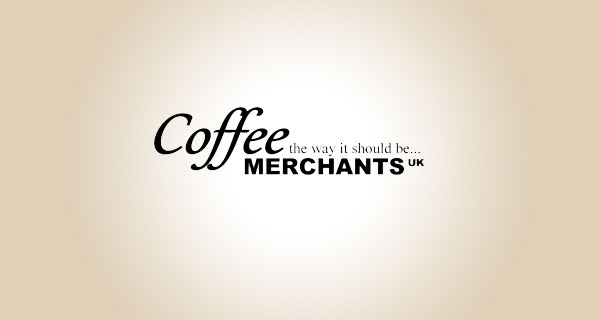 Coffee Merchants UK
Coffee Merchants UK sells coffee pods, capsules, beans and machines to discerning coffee lovers through its website, The Coffee Pod. Based in Wincanton, Somerset, and supplying both retail and wholesale customers, the business has grown year on year and is now one of the major suppliers of ESE (easy serving espresso) coffee pods in the UK.
Coffee Merchants UK was looking to secure a loan of £53,500 to put towards the purchase and set-up of a new machine that would allow the company to produce its own ESE coffee pods as well as create 'own label' pods for other companies.
The challenge
Robert Patrick, owner of Coffee Merchants UK, had successfully raised finance through another platform at a time when there were very few companies in the market. When Robert was looking to obtain additional funding for the coffee pod machine around 18 months later, he discovered that there were many more companies who were now offering business loans through an online platform. One of the companies Robert discovered during his research was LendingCrowd.
The solution
LendingCrowd stood out to Robert for two reasons. First, due to the company being new to the market and its relatively small size, Robert felt this would likely result in a higher level of service and feel less like dealing with a 'corporate' finance company. Second, the funding criteria that LendingCrowd offered were more flexible than those offered by competing platforms.
The outcome
Securing the funding meant that Coffee Merchants UK was able to go ahead with the purchase of the new machine allowing the manufacture of ESE coffee pods, making the company one of only three suppliers in the UK and Ireland. Being able to produce 'own brand' coffee pods for itself and other companies is a huge boost to the business, providing it with greater control over its products and allowing it to consolidate its position as a leading UK supplier of ESE coffee pods.
'LendingCrowd was great, I would use them again without hesitation. They were friendly and professional and offered a personal service that is hard to find. You never felt as though you were just another number, they really cared about your business and your loan.'
Robert Patrick, Owner, Coffee Merchants UK