You are here: Home » Case Studies » LaundryPro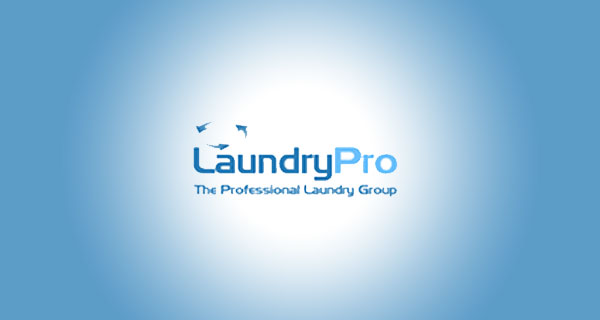 LaundryPro
Based in Fife, LaundryPro operates a competitive and fast-growing laundry service and has been evolving since April 2012. More recently the firm has enjoyed a spring clean in its offerings through the supply of linen hire and laundry services to the hospitality industry.
The challenge
There was an opportunity in the linen hire market to develop LaundryPro considerably. The large organisations dominating the market are regarded by many businesses as faceless organisations that are too big to deliver a personable service.
To develop its sales, LaundryPro needed to ring-fence its laundry fund so that new linen could be purchased for the linen hire service. The company also needed to invest in essential laundry equipment to enable it to continue to offer an efficient and effective service.
The solution
LendingCrowd presented a credible alternative as a means of providing capital for an innovative player in the laundry and linen hire business. To start its linen fund, LaundryPro planned to secure an initial loan of £20,000 early in 2015.
LaundryPro's objective for 2015/16 was to make the business feel more 'grown-up' and less 'start-up' by increasing volumes, improving facilities and continually striving to improve service and efficiency under a sound financial status.
The outcome
LaundryPro secured a £20,000 loan through investors on the LendingCrowd platform to develop the laundry hire side of its business and to purchase new equipment. The loan term was set at 36 months.
The benefits of growing the business include increased profitability to enable future investment and increased employment and commercial activity in the local area. Another aim was to support tourism businesses with better service.