You are here: Home » Case Studies » Logicalware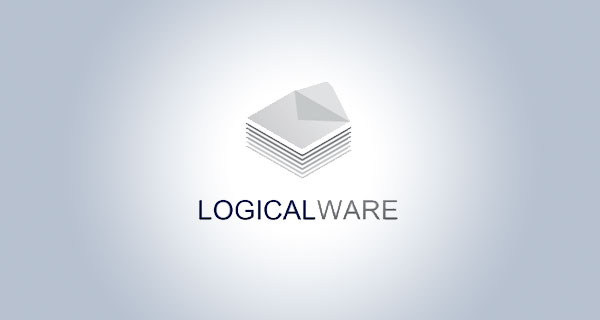 Logicalware
Edinburgh-based software company Logicalware offers smart, efficient multi-channel customer service software via its unique cloud-based solution, MailManager. This allows companies to efficiently manage their in-bound and out-bound email and social media enquiries.
Logicalware prides itself on high levels of customer service and has both UK and international clients, including Ryanair, WWF and GoSkippy insurance, plus many other well-known brands. Logicalware's services include consultation and integration of the solution into the client's existing system, training and customisation.
The challenge
Logicalware supplied LendingCrowd with its own customer service software to manage enquiries from investors and businesses interested in the funding platform. Through working with LendingCrowd, Logicalware became aware of how peer-to-peer lending could help its business. The company had historically spent more on product development but was looking to invest more in its marketing budget and other growth areas, so after meeting with LendingCrowd and learning about the benefits of the platform, Logicalware signed up as a borrower.
The solution
Logicalware was keen to secure funding to expand the business internationally and went ahead with its loan application after being impressed with the high level of service it received from LendingCrowd, as well as the competitive rates, flexible borrowing terms – the loan can be paid back sooner than the agreed term if desired – and the ability to easily log in and view progress on its loan at any time.
The outcome
After being impressed with the process while securing its first loan,  Logicalware applied for a second loan with LendingCrowd of £45,000 in July 2015, which was also successfully funded. The money has been used to rewrite the MailManager product, making it more efficient and intuitive with enhanced features, as well as to source marketing support to further develop market opportunities in the US and Australia.
'LendingCrowd offered a highly personal service and the real advantage was being able to talk directly to the people within the business who were actually dealing with our loan. There was no need to go through an elaborate process of call centres and form filling, I could simply pick up the phone at any point and speak directly to the Credit Team.'
Donald Cameron, CEO, Logicalware