You are here: Home » Case Studies » M&D Catering Technical Services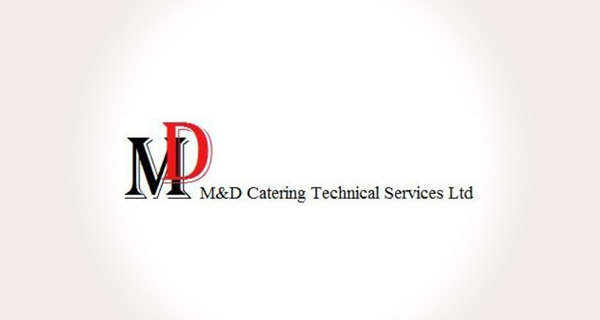 M&D Catering Technical Services
Based in Braintree, Essex, M&D Catering Technical Services provides support services for the catering industry, installing, maintaining and repairing most types of commercial catering equipment. Owner and director David Perfect has over 20 years' experience working for technical service companies within the catering industry. The company was launched in April 2013 and has clients throughout London and the surrounding counties across a variety of sectors, including museums, hotels and restaurants.
The challenge
As a young company, M&D Catering Technical Services was seeking a loan of £30,000 to provide working capital to fund the expansion of the business. It often had to turn work away as it did not have the capacity to deal with the high volume of service requests. One area in which the company had the ability to make extra profit is through the purchase of new equipment for clients when an item cannot be repaired. However, replacement items need to be paid for upfront and this puts a financial burden on the company.
The solution
After being turned down for funding by the bank, David carried out an online search for 'business loans' which generated a wealth of information on peer-to-peer lending. David contacted a number of funding platforms and LendingCrowd was quick to respond, accepting management accounts and bank statements as input to the credit assessment process. Impressed with the service provided, David decided to proceed.
The outcome
After three weeks on the Loan Market, the company's loan reached its target of £30,000, securing 45 bids from 20 individual investors. The money was transferred to the company the same day the loan closed.
To date, the funds have been used to cover the cost of essential staff training, and to purchase new pieces of equipment for clients if they cannot be repaired – a hugely beneficial service in the fast-paced catering industry. The additional money made through equipment sales will allow the company to employ additional engineers and take on more work, helping the business to grow.
'The entire process from start to finish was excellent with LendingCrowd. The online nature of the platform was great, the initial application form was easy to complete and being able to access your account and track the status of your loan from launch until the target was achieved meant you could easily keep track of how your loan was progressing. I would definitely use LendingCrowd again.'
David Perfect, Director, M&D Catering Technical Services