You are here: Home » Case Studies » Micro-ID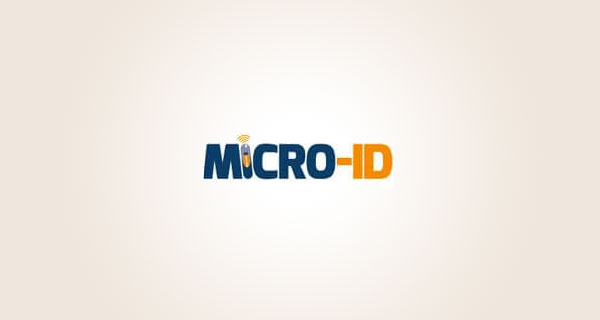 Micro-ID
West Sussex technology company Micro-ID likes keeping things in sight: animals, products and the concept of crowdlending. It kept this form of alternative finance close to hand when it wanted to secure finance to develop a new product that would build on its existing and successful microchip scanner.
The challenge
Securing capital for product development in a fast-growing market often presents challenges. Micro-ID needed a fast, accessible and simple means to secure capital and help it take new products to market.
The solution
Micro-ID managing director Richard Fry discovered LendingCrowd through an online search and found the platform easy to use, providing swift and easy access to funds without lengthy lead times.
The outcome
The company secured £100,000 worth of funds through LendingCrowd. This was considered effective capital to develop new products and market them in a timely and efficient way.
Richard said: 'The site was easy to use and offered a simple application process so we could then secure funds from a variety of sources across the Loan Market.'
'We looked at securing capital in other ways – for example through banks – yet this presented a great deal of 'sweat and tears' and there was so much security to go through. Borrowing money through LendingCrowd offered a simple, fast and accessible way to secure finance.'
Richard Fry, Managing Director, Micro-ID