You are here: Home » Case Studies » Paradigm Reinstatements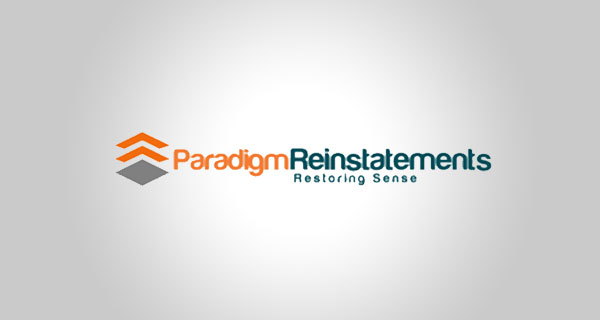 Paradigm Reinstatements
Paradigm Reinstatements is a new and uniquely different all trades contractor, operating throughout Scotland in the insurance fire and flood reinstatements sector. Carrying out all types of insurance repairs to properties that have suffered damage, their range of services is unique in Scotland, offering a genuine 'one-stop-shop' solution. The company's services range from dehumidification/drying of buildings, leak detection, moisture investigation surveys, all trades repairs, removals and storage of contents, asbestos sampling and removal.
The company has been trading for two years and has grown quickly during this time. With a client list of household names within the UK insurance industry including Aviva, Ageas and Legal & General, the company is on track to achieve an impressive sales target of £700,000 in its second year.
The challenge
On paper, Paradigm Reinstatements has a very successful business with plenty of work in the pipeline. However, the bank refused to lend on the basis of its balance sheet and as the company was a young business. Securing the funding would allow David Hunt, the owner of Paradigm Reinstatements, to devote more time to business development rather than the constant balancing act of managing the company's tight finances.
The solution
Paradigm Reinstatements' accountant knew that cash flow problems were plaguing the business and recommended crowdlending as an alternative source of finance. Encouraged by this advice, an online search resulted in David finding LendingCrowd. After signing up as a borrower and passing the necessary credit and risk assessment checks, David embarked on the pitch process.
The outcome
Paradigm Reinstatements successfully reached its loan target of £40,000 within three weeks of the auction start date, securing 36 bids from 22 individual investors.
The funds have allowed the company to employ a new full-time skilled tradesman and one part-time admin assistant, meaning it is able to bring more work back in-house, leaving it less reliant on more expensive sub-contractors.
'The entire borrowing process with LendingCrowd was first class from start to finish. Helen McKay from the Credit Team was excellent and we established a great relationship throughout the pitch process.'
David Hunt, Owner, Paradigm Reinstatements