You are here: Home » Case Studies » Seven Spirit Ltd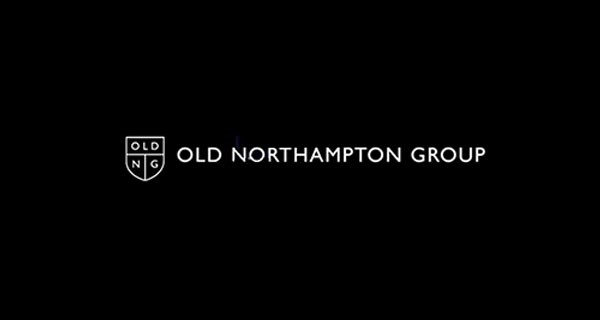 Seven Spirit Ltd
Seven Spirit Ltd is an independent bar and restaurant group that currently operates three sites in Northampton: Sazerac, a boutique cocktail bar; Old House Northampton, an English pub and kitchen; and Department of Meat & Social Affairs, a bar, restaurant and multi-use venue that stages live music events and is also available to hire for private events. Seven Spirit has been trading for three years and has grown quickly during this time.
The challenge
Keen to expand its portfolio within Northampton, the company identified a potential site that it planned to purchase and renovate to turn in to a new bar and restaurant. It was at this point that one of the directors of the company was made aware of crowdlending through a colleague who currently invests in the platform. After some initial research into various crowdlending companies and their offering, Seven Spirit decided to contact LendingCrowd to find out more.
The solution
Impressed by the high level of service and professional approach from the very first contact with LendingCrowd, the company signed up and a few weeks later its pitch for funding was launched. Within six weeks of its pitch going live, Seven Spirit had successfully reached its loan target of £50,000.
The outcome
Securing the funding meant that the company was able to go ahead with the purchase and renovation of the new property. The development will see the new bar and restaurant located on the ground floor of the building, while the first floor has been completely transformed to create 12 one-bedroom apartments that will be offered for rent. As well as expanding its business with a fourth site within Northampton, the company will see its staff numbers increase as the new bar and restaurant is set to create 27 new jobs.
'LendingCrowd were excellent - very professional and always in control. When you are involved in running several businesses like ours, efficiency is paramount and LendingCrowd were certainly efficient. The service they provided was first-rate and the experience of their credit team really shines through.'
Seven Spirit Ltd