You are here: Home » Case Studies » SortMyPC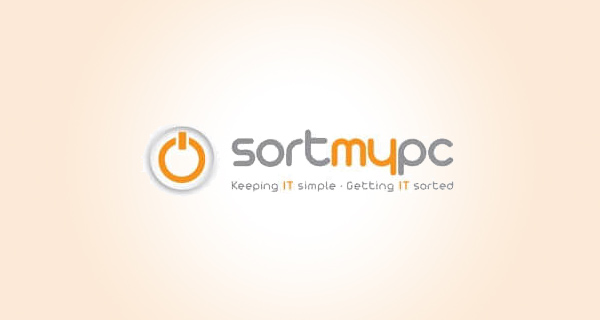 SortMyPC
SortMyPC is an Edinburgh-based company providing IT support and solutions to SMEs across Scotland. The company also services a more local domestic market, offering IT support in the home. Established in 2004 and currently working with over 1,000 clients on both a contract and ad hoc basis, the company aims to provide professional and straightforward IT advice and solutions at an affordable price.
SortMyPC offers a wide range of IT services including PC, Mac and laptop repair; temporary broadband solutions; business and home network advice; and set-up, purchase, installation and management of hardware and software packages.
In late 2013, SortMyPC merged with a local IT business, increasing the size of the company by approximately 30%.
The challenge
To raise the finance required to facilitate the merger in 2013, Gordon Sayers, managing director of SortMyPC, turned to crowdlending instead of the more traditional bank-funded route.
In late 2014, Gordon became aware of another potential business acquisition opportunity that would allow SortMyPC to expand further and increase revenues. A chance conversation with a client led Gordon to discover that a new Edinburgh-based crowdlending platform was launching. Aware that he would soon require additional funding, Gordon was keen to find out more.
The solution
On meeting with LendingCrowd, Gordon was impressed with the personal service he received from Helen McKay and Ian Cunningham in the Credit Team.  Encouraged by the fact that he could easily pop in and see the team at any time, something which was not possible with the crowdlending platform he had previously used, Gordon and his business partner Angus Kerr decided to proceed with LendingCrowd.
The outcome
Five weeks after its pitch for funding went live, SortMyPC reached its loan target of £73,000, with 25 individual investors placing 55 separate bids for the loan.
The funding secured through LendingCrowd has given Gordon and Angus the working capital they need to successfully grow the business, and August 2015 saw SortMyPC complete another acquisition. The additional funding has helped the company settle into new, larger premises as its now has the necessary funds available to purchase new equipment, IT hardware and software.
'The LendingCrowd team were excellent to deal with and showed great interest in what we were trying to achieve. They worked closely with us to create a solid pitch document in order to get our loan listed on their marketplace. They provided excellent customer service and I can't recommend them highly enough.'
Gordon Sayers, Managing Director, SortMyPC