You are here: Home » Case Studies » Tag Games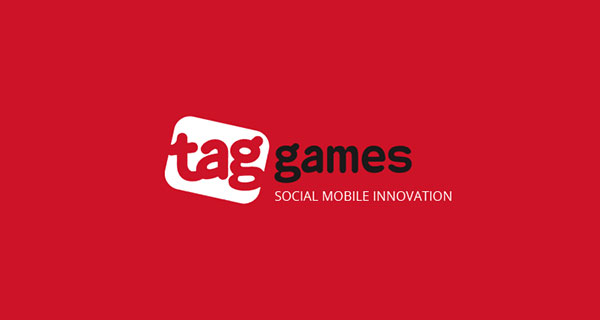 Tag Games
Tag Games is an award-winning developer of mobile and tablet video games with a range of clients including Square-Enix, Ubisoft and Electronic Arts. Based in Dundee, Tag Games has used LendingCrowd before for funding. The company came back to our platform with exciting expansion plans in mind.
The challenge
In a relatively short amount of time, Tag Games had built up a strong business and developed several popular games and brands. However, Tag Games CEO and co-founder Paul Farley wanted to ensure the business was growing into the right areas of technology and different audiences. Sadly, despite Tag Games' success and security, the bank couldn't help.
'We have always struggled with banks,' admitted Paul. 'Traditionally whenever we have met with the relationship manager at a bank we've had productive meetings. But the fact we are a games producer, and not a manufacturer for instance, means the underwriters are less willing to write a loan for us. Last time we were trying to get finance from the bank it was going on six months before we decided to give up.'
The solution
Tag Games had used LendingCrowd before when it was building its platform and Paul decided to turn to us again. He had to raise £100,000 to put his plans into action and LendingCrowd's Credit Team worked quickly and diligently.
The outcome
The loan for £100,000 meant that Tag Games could swiftly set about investing this capital into technologies such as virtual reality and expanding into new markets such as Asia. Paul said: 'Virtual reality and specifically how it works on mobile is a big area for us. We were not part of the first wave in this space but we have seen what works and what doesn't. We have some new game ideas we are excited about potentially launching this this space.'
Time was of the essence for Tag Games, which – despite a sensible plan and solid trading history – was finding it impossible to get attention from the bank. LendingCrowd's team are both happy and proud that we could help such an interesting company.
'It was an incredibly simple process. The portal worked well and the Credit Team were very helpful.'
Paul Farley, CEO, Tag Games