You are here: Home » Case Studies » Universal Pharmacy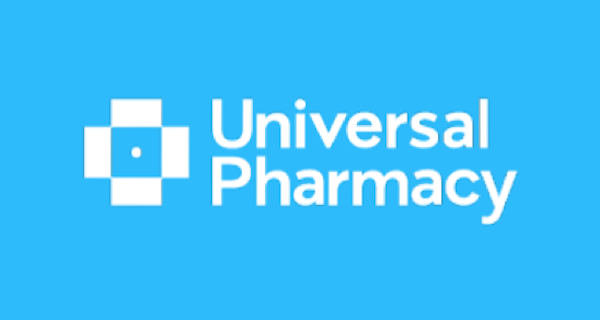 Universal Pharmacy
Universal Pharmacy is a distance-selling pharmacy that can collect NHS or private prescriptions from GPs, then dispense and deliver medicines to customers in a convenient and confidential manner. The business was seeking a loan to aid its growth plans.
The challenge
Backed by a strong management team and led by Managing Director Nadeem Sarwar, Universal Pharmacy is dedicated to providing the highest-quality service to its customers. The business, which was incorporated in 2011, was seeking a loan to aid its overall objective of growth.
The solution
Choosing LendingCrowd enabled Universal Pharmacy to reach its £156,000 loan target. The proceeds enabled the business to refinance two short-term facilities and provide working capital to facilitate two contracts it had won for new care homes.
Nadeem Sarwar said: 'As a fast-growing business, we chose LendingCrowd as we needed a partner who understood the business and our aspirations for growth.'
The outcome
By using part of its LendingCrowd loan to refinance its short-term facilities, Universal Pharmacy will have more flexibility thanks to the reduced monthly repayments. Its management team has taken time to grow the business and invest in technology and staff. It is now in a great position to scale and continue winning contracts.
Nadeem said: 'The speed of response was really important for us as well, and we are delighted that LendingCrowd were able to deliver not only approval for our business but funding in a matter of days.'
'Platforms like LendingCrowd are the future of SME finance, and I'm excited for our mutual journey of growth together.'
Nadeem Sarwar, Managing Director, Universal Pharmacy