You are here: Home » Case Studies » We Care for Children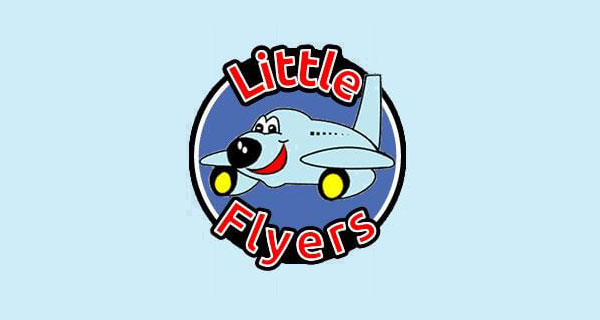 We Care for Children
Edinburgh-based We Care for Children trades as Little Flyers Nursery. Since starting with one nursery in 1999, the company operates across six locations in Edinburgh and West Lothian, providing day care and out-of-school care for over 300 children aged between 3 months and 12 years old. Throughout the company's history, it has shown sustainability, market insight and continued success in growth. All Little Flyers nurseries have a flexible approach to childcare and, unlike most others, offer shift/roster places so that they can adapt to the needs of the modern working family. The nurseries have a great reputation, achieve 'very good' gradings from the Care Inspectorate and are supported by a wealth of experienced and dedicated staff.
The challenge
Sharon Fairley, managing director of We Care for Children, originally approached her own bank for funding having been a business banking customer for many years. After analysing the business's EBITDA ratio, which compares financial borrowings and earnings before interest, taxes, depreciation and amortisation, the bank declined to provide a loan to fund the expansion plan.
The solution
Having been unsuccessful in securing funding through a traditional bank loan and with few other options available, Sharon was impressed with the one-to-one, personal service she received and was encouraged by LendingCrowd's belief in and enthusiasm for the project.
The outcome
We Care for Children successfully reached its loan target of £35,000 within eight weeks of the auction start date and attracted 35 investor bids.
The loan has allowed the company to refurbish the property in West Calder and the new Little Flyers Nursery opened its doors in October 2015.
'LendingCrowd were enthusiastic to support a new business and were keen to help. The one-to-one, personalised service and support I received throughout the entire process from Helen McKay on the Credit Team was great.'
Sharon Fairley, Founder and Managing Director, We Care for Children