You are here: Home » Case Studies » Umega Lettings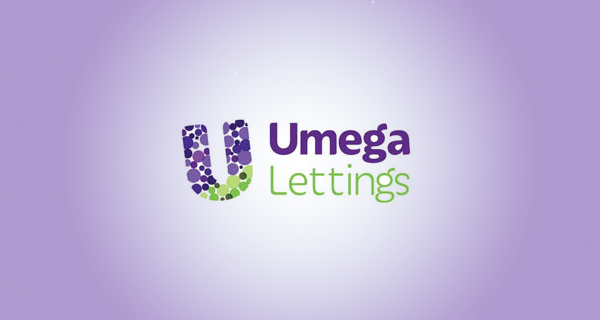 Umega Lettings
Umega Lettings is an Edinburgh-based letting agent that has been trading since 2008. In that time it has built up a solid trading history with turnover of £438,000 in 2015 and now operates across three offices in the Edinburgh area. The team pride themselves on quality service and bringing the best properties to the market.
The challenge
Before the P2P lending campaign, Umega Lettings had been enjoying successful trading but co-directors Neil McInnes and Andy Whitmey were keen to pursue expansion. Despite the strength of the business, the pair found this expansion difficult to do organically. 'In Edinburgh, where we operate, there is not a lot of 'churn' in the lettings market,' explained Neil. 'While that is good in one sense, in that we have a very safe client base, it also means it can be difficult to expand and gain new landlords and their properties. That is why we chose to undergo an acquisition and purchase the letting contracts from another letting agency.'
The solution
Neil needed £110,000 to put his plan into place and explored the traditional finance routes, meeting with the business's relationship manager at the bank. Unfortunately, the bank couldn't help him, as it wanted the business to secure the loan with privately-held property, which wasn't an option for Neil. He then came across LendingCrowd and that proved to be a much more flexible and simple option.
'With LendingCrowd, we could [secure the loan] with the business itself. So, it was a much easier process from that perspective,' said Neil. 'Everyone at LendingCrowd we dealt with was very helpful and the information we needed to fill out fitted one side of A4 paper – which made things a lot easier from our end!'
The outcome
Once on the platform, the loan hit its target within four days and Umega Lettings could go ahead and buy the managed lettings portfolio. Now the business has gained a competitive edge, allowing it to offer something more in such a crowded market.
The portfolio of 47 properties provides £6,500 a month in management fee income, and the speed of the entire process was a surprising benefit for Neil and his team, who were all very busy during this period. He added: 'Knowing the financing was taken care of allowed me to continue with the job at hand.'
'For other SMEs looking to finance, I would tell them about [LendingCrowd]. The chances are when you are looking to raise finance, you are very busy and your use of time is critical. That is where LendingCrowd really helped.'
Neil McInnes, Co-Director, Umega Lettings