Looking to consolidate existing debt?
If you need to restructure your company's debt, LendingCrowd can help.
We offer flexible loans to help you consolidate your existing debt to make it more manageable for your business. 
The loans we offer are funded by our community of investors across the UK and have flexible terms, meaning you can pay off the loan early. 
Apply online in just a few minutes and we'll give you a decision in 24 hours.
Restructure your debt with LendingCrowd
LendingCrowd's simple application process and case-by-case approach give our highly experienced Credit Team the ability to give businesses a quick decision on their application. We want to support your business and help you achieve your goals, and we'll work with you to understand your company and its funding needs to ensure you get the finance that's best for your business.
Whether you want to lower your total monthly repayments or make it easier to plan for the future growth of your business, LendingCrowd can help you refinance your outstanding debt.
A business loan from LendingCrowd to restructure your existing debt can make financial planning easier by reducing the number of monthly repayments you have to keep track of, reducing monthly repayments, as well as freeing up cash in your business for working capital and expansion.
How a debt restructuring loan could help your business
Consolidate existing debt
Juggling several repayments each month can be time consuming. A refinancing loan from LendingCrowd can help consolidate these into one payment, making your life simpler
Plan your finances more easily
Outstanding loans with different interest rates and terms make it more difficult to plan your company's finances. Restructuring your business debt can help you plan for the future
Lower interest rates
Consolidating your company's existing debts could mean that you pay a lower interest rate, reducing the financial strain on your business from outstanding loans
Free up cash in your business
A debt restructuring loan can mean you're making lower monthly repayments, freeing up working capital so you can get on with running your business
A business we've helped with a LendingCrowd loan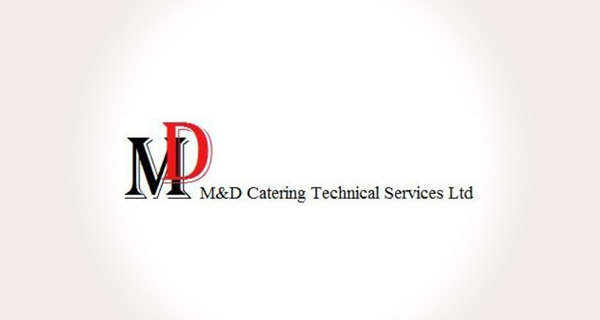 M&D Catering Technical Services
After being turned down by his bank, David Perfect, Director of M&D Catering Technical Services, contacted a number of peer-to-peer lending platforms and with LendingCrowd's quick response David was able to get the funding he needed. These funds have been used to cover the cost of staff training, and to purchase new pieces of equipment for clients if they cannot be repaired, a hugely beneficial service in the fast-paced catering industry.
Why choose LendingCrowd?
LendingCrowd is an award-winning peer-to-peer lending platform that matches investors with UK small and medium-sized enterprises (SMEs) seeking business loans. To support a growing community of businesses seeking non-bank funding we provide simple, affordable lending with greater flexibility, straightforward security arrangements, minimum ongoing administration and no exit fees.