Finance your business growth with LendingCrowd
If you're looking to grow your business to take it to the next level, you may very well need funding that enables you to carry out your plans. Whether you want to increase sales, expand your range of products or services, move into new premises, or hire more staff, LendingCrowd can help.
A business growth loan from LendingCrowd, funded by our community of investors from across the UK, could allow you to advance your expansion plans and grow your company.
However you are planning to expand your business, growth finance that's right for your company can help you take advantage of new opportunities and make your ambitions a reality.
Why get growth finance from LendingCrowd?
LendingCrowd's simple application process and case-by-case approach give our highly experienced Credit Team the ability to give businesses a quick decision on their application. We want to help you grow your business and achieve your goals, and we'll work with you to understand your company and its funding needs to ensure you get the finance that's best for your business.
How a growth finance loan could help your business
Quick access to funding
We can provide finance quickly to help you take advantage of growth opportunities when they arise
Flexibility
Our loans enable you to grow your business the way you want to, and you can repay early with no penalties
Monthly repayments
LendingCrowd loans have fixed monthly repayments, allowing you to plan your business finances as you grow
Keep your working capital
Growth finance from LendingCrowd allows you to expand your company while keeping the cash in your business for day to day running
A business we've helped with growth funding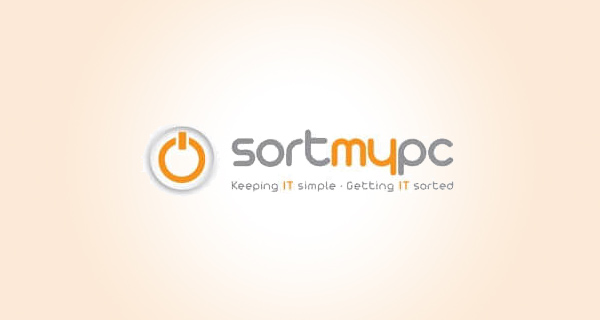 SortMyPC
In late 2014, Gordon Sayers, Managing Director of SortMyPC, became aware of another potential business acquisition opportunity which would allow SortMyPC to expand further and increase revenues. A chance conversation with a client led Gordon to discover that a new Edinburgh-based crowdlending platform was launching. Aware that he would soon require additional funding, Gordon was keen to find out more.
About LendingCrowd
LendingCrowd is an award-winning peer-to-peer lending platform that matches investors with UK small and medium-sized enterprises (SMEs) seeking business loans.
To support a growing community of businesses seeking non-bank funding we provide simple, affordable lending with greater flexibility, straightforward security arrangements, minimum ongoing administration and no exit fees.