Get a loan to help your hospitality business grow
The hospitality sector is a broad spectrum covering a number of service based industries that range from restaurants to hotels. Those that operate in this sector typically have significant fixed costs, and may find it hard to generate the funds needed for growth. A hospitality loan from LendingCrowd, funded by our community of investors across the UK, can help facilitate growth by providing you with the additional capital you may need. The hospitality industry loans we can offer have flexible terms and you can pay off the loan early without penalties, which allows you to manage your business finances.
Why borrow with LendingCrowd?
LendingCrowd's simple application process and case-by-case approach give our highly experienced Credit Team the ability to give businesses a quick decision on their application. We want to help you grow your business and achieve your goals, and we'll work with you to understand your company and its funding needs to ensure you get the finance that's best for your business.
The benefits of a LendingCrowd loan for your hospitality business
Seasonality
If you're unable to obtain an overdraft facility from your bank to fund seasonality, a 6- to-12 month loan from LendingCrowd may help to manage your finances
Asset purchase
Buying assets like catering machinery can be expensive. A hospitality loan from LendingCrowd can help spread the cost rather than use your working capital
Debt restructuring
A LendingCrowd loan can help in financing a hospitality business to consolidate existing loans, reducing your monthly repayments and giving you fewer debts to keep track of

Upgrades and repairs
The quiet season gives you a chance to make repairs for the busy season ahead. However, there might not be enough cash available in your business to allow for these upgrades, which could harm the company's growth. A LendingCrowd loan can help provide funds for these important repairs to help you make the most of the busy time for your business
A hospitality business we've helped with a loan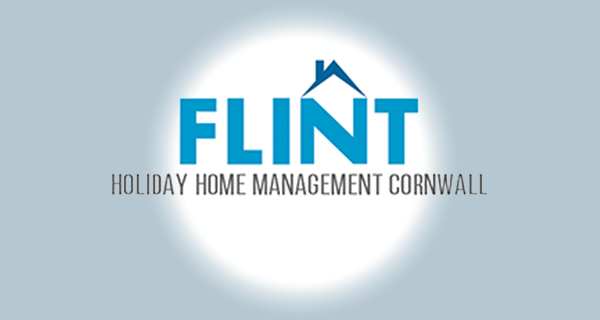 Flint Holiday Home Management
Flint Holiday Home Management offers a full property management service throughout Cornwall, providing changeover, on-call, key holding and laundry services. The business has seen strong growth during its four years of trading. It returned to LendingCrowd for a second loan to provide working capital to cover costs before the busy summer period.
About LendingCrowd
LendingCrowd is an award-winning peer-to-peer lending platform that matches investors with UK small and medium-sized enterprises (SMEs) seeking business loans. To support a growing community of businesses seeking non-bank funding we provide simple, affordable lending with greater flexibility, straightforward security arrangements, minimum ongoing administration and no exit fees.