Looking to grow your business?
LendingCrowd can help you get the finance that's right for your company with a loan funded by our community of investors from across the UK.
Our loans have flexible terms, and you can repay the funding early without penalty, allowing you to plan for your company's future. ,
Apply online in just a few minutes and we'll give you a decision in 24 hours.
Why borrow with LendingCrowd?
Our simple application process and case-by-case approach give our highly experienced Credit Team the ability to give businesses a quick decision on their application.
We want to support your business and help you achieve your goals, and we'll work with you to understand your company and its funding needs to ensure you get the finance that's best for your business.
It's a diverse sector, covering established industries such as food and drink as well as emerging ones like digital technology. Firms can face many challenges to growth, including accessing business loans for manufacturing.
Whether you're looking for financing to help you buy new equipment and machinery, working capital funding, or a loan to enable you to expand your range of products, LendingCrowd can help your business grow.
How a manufacturing business loan could help your company
Expand your product range
If you're looking to widen the range of products your company produces and sells, a loan from LendingCrowd can help
Asset purchase
Buying new assets for your business, such as new machinery, can require large upfront costs. Equipment finance can help spread this cost to make it more manageable

Working capital
It can often take a large proportion of the cash in your business to cover working capital. A loan can help you cover these costs and help to grow your company
Finance restructuring
If your business has multiple debts you may be juggling several repayments each month, which can impact on your cashflow. Refinancing these loans can help reduce your monthly payments and improve your cashflow

A business we've helped with a LendingCrowd loan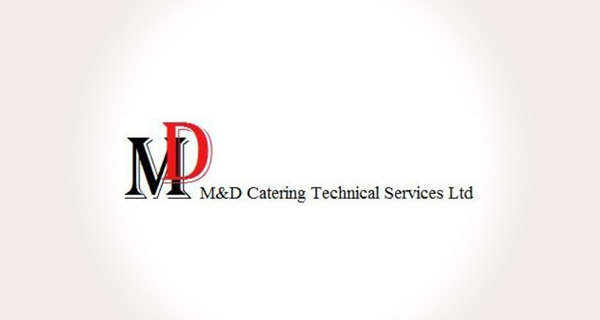 M&D Catering Technical Services
M&D Catering Technical Services provides support services for the catering industry, installing, maintaining and repairing most types of commercial catering equipment. The company's loan reached its target of £30,000 and the money was transferred to the business the same day as the Loan Auction closed. This allowed the company to cover the costs of staff training and to purchase new equipment for clients.
About LendingCrowd
LendingCrowd is an award-winning peer-to-peer lending platform that matches investors with UK small and medium-sized enterprises (SMEs) seeking business loans. To support a growing community of businesses seeking non-bank funding we provide simple, affordable lending with greater flexibility, straightforward security arrangements, minimum ongoing administration and no exit fees.