Looking for a working capital loan?
LendingCrowd can help you meet your company's financing needs quickly and simply with a working capital business loan.
A working capital loan can give you the cash you need to grow your business and enable you to meet your short-term funding requirements.
Apply online in just a few minutes and we'll give you a decision in 24 hours.
Get a working capital loan with LendingCrowd
LendingCrowd's simple application process and case-by-case approach give our highly experienced Credit Team the ability to give businesses a quick decision on their application.
We want to support your business and help you achieve your goals, and we'll work with you to understand your company and its funding needs to ensure you get the finance that's best for your business.
Working capital is an important aspect of any company's financial health, and not having enough working capital can have a serious impact on the future of your business.
A working capital loan could also bridge the gap between customer orders and supplier payments to help you meet your company's funding obligations and give your business the breathing room it needs to grow.
Benefits of a working capital loan for your business
Flexibility
A working capital loan can give you more flexibility in planning the future of your business by helping meet your finance needs.
Funding your ambitions
Working capital finance can enable you to fulfil your company's growth ambitions by making sure your running costs are covered, freeing up cash for expansion.
New opportunities
A working capital solution means your company can take advantage of new opportunities and invest in new products or services to keep growing.
Security
If the situation arises where your business needs a bit of extra cash, making sure your working capital needs are already covered with a loan means that you'll have the funds available to meet any unexpected costs.
A business we've helped with a working capital loan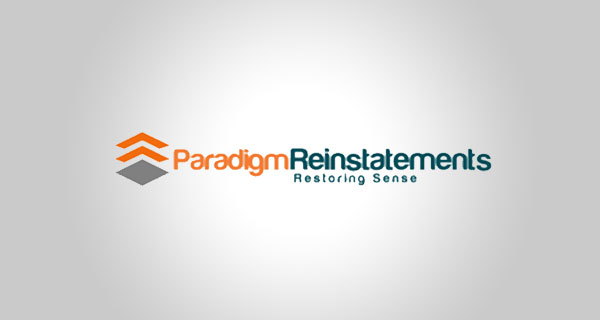 Paradigm Reinstatements
On paper Paradigm Reinstatements has a very successful business with plenty of work in the pipeline, however the bank refused to lend on the basis of its balance sheet and as the company was a young business. Securing working capital allowed David Hunt, the owner of Paradigm Reinstatements, to devote more time to business development rather than the constant balancing act of managing the company's tight finances.
Why choose LendingCrowd?
LendingCrowd is an award-winning fintech lending platform that matches investors with British small and medium-sized enterprises (SMEs) seeking business loans. To support a growing community of businesses seeking non-bank funding we provide simple, affordable lending with greater flexibility, straightforward security arrangements, minimum ongoing administration and no exit fees.