LendingCrowd Director of Operations Mike Allan (right) with founder and CEO Stuart Lunn.
In January, LendingCrowd was delighted to announce that we had been selected to join Tech Nation's prestigious Upscale programme for high-growth technology start-ups.
Our CEO Stuart Lunn attended the Upscale 4.0 launch event in the leafy Cotswolds, where this year's cohort of founders had the opportunity to network and hear from some of those who have already made the journey from start-up to scale-up.
Last week, I took part in a fascinating workshop for Chief Operating Officers (COOs), looking at the many challenges that young businesses will face as they grow to the next stage. The workshop featured Phil Burton, COO at online flower delivery specialist Bloom & Wild, which took part in the first Upscale programme and is one of the fastest-growing companies in the UK.
During the session, we discussed how members of the team can be affected by growth of a business and the resulting change in culture and dynamics. In a start-up's early days, staff tend to be generalists, rolling up their sleeves and taking on tasks across a range of different areas. For example, someone dealing with customer service may also be responsible for social media, online advertising and keeping the website updated. As the business grows, roles will become more focused, so it's crucial that managers recognise this and endeavour to match the right person with the right role.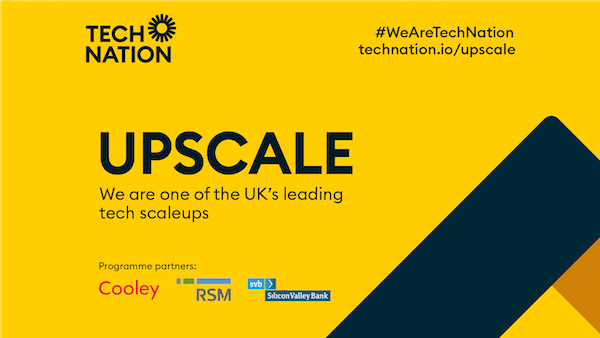 This leads on to recruitment. In a competitive marketplace, finding and securing suitable talent can be a significant challenge for businesses of any size. When a start-up is still in its early stages, the challenge can be even greater due to constraints on budgets and time.
As a business grows, its structure will almost certainly become more hierarchical, and this can cause problems if not managed properly. In the early days, chances are that every team member feels like an equal, able to influence the direction of the business and reporting directly to the CEO. When new managers are brought in, that direct line of reporting to the boss becomes indirect or dotted, and those who previously had unfettered access to the boss may feel resentment that a newcomer now stands in their way.
The Upscale programme is designed to help start-ups navigate these and other challenges as they grow to the next stage. The whole team at LendingCrowd is proud that we are the only Scottish company chosen to join the initiative this year, and the experience we gain will be invaluable as we scale.