You are here: Home » Case Studies » Flint Holiday Home Management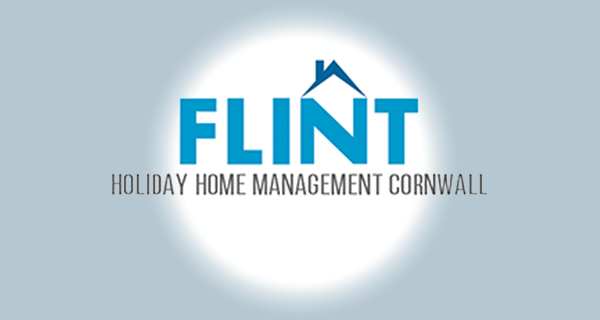 Flint Holiday Home Management
Flint Holiday Home Management offers a full property management service throughout Cornwall, providing changeover, on-call, key holding and laundry services. The business has seen strong growth during its four years of trading. It returned to LendingCrowd for a second loan to provide working capital to cover costs before the busy summer period.
The challenge
Flint Holiday Home Management, owned by Georgia Horsley, manages more than 100 properties across Cornwall, making sure they're ready for holiday lets and longer-term stays. Having expanded its operations with an initial loan from LendingCrowd, the business was seeking another loan to provide working capital before the busy summer season and take on more properties to meet demand.
The solution
During the quieter months, the business didn't take a break – it moved to larger premises, as well as taking on and training up more staff. With a need for additional working capital to continue operating successfully during the summer, Flint Holiday Home Management decided to refinance its existing loan with LendingCrowd and keep it to one monthly repayment.
Georgia Horsley said: 'LendingCrowd made a bespoke package for me that met all my needs. This is something you cannot get from a standard lending company.'
The outcome
Flint Holiday Home Management, which has gone from strength to strength over the past four years, now has three office staff, 75 housekeepers and a maintenance team to keep holidaymakers and property owners happy during the Cornish summer.
Georgia said: 'The service delivered was very professional, very efficient and personal to all my needs. I would not hesitate to recommend LendingCrowd to anyone requiring their services.'
'LendingCrowd made a bespoke package for me that met all my needs. This is something you cannot get from a standard lending company.'
Georgia Horsley, Owner, Flint Holiday Home Management