Invest your money in a wide range of credit-assessed British businesses and earn an estimated return of 8.1%**.

Attractive returns

Fixed monthly income

Simple process

Secure capital from 5.95%*** and get the funds your business needs by borrowing from real people in the UK.

Borrow from £5k to £250k

Quick credit decision

Transparent fees
What is LendingCrowd?
LendingCrowd is a fast growing peer-to-peer lending platform. We match investors looking for a better return on their investment with SMEs seeking small business loans. We believe in robust credit processes, transparency and great customer service.
Join now for interesting investment opportunities.
What our Investors say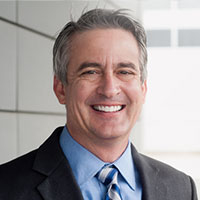 "Website well organised and structured with simple and user friendly navigation. Plenty of information about how to invest or borrow about loans available and LendingCrowd itself."
September 2015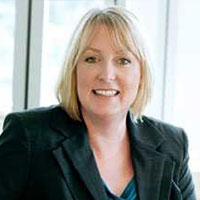 "Very impressed with the platform. Within a day or two of opening an account, they made contact to see if I had any questions or needed any help."
September 2015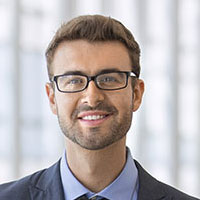 "Their communication is excellent and they're keen to take on board suggestions for improvements. The financials of the loans are far more detailed than other sites."
September 2015
As an Investor it's important to remember you're lending to businesses so your capital is at risk. Borrowers need to be mindful that defaulting might lead to the debt being passed to an Agency for collection. LendingCrowd and its products are not covered by the Financial Services Compensation Scheme.
**The current estimated return is an estimate of the annual (October 2015 to October 2016) return after fees and estimated bad debts that investors could earn. It is calculated by taking the gross interest rate less fees and estimated bad debts that will occur in the future. The average return is compounded and before tax.
***Investors can earn between 5.95% and 12.25% or more based upon LendingCrowd's Credit Bands. Interest rates are guided by the credit grading allocated to each loan in which you choose to invest. Higher risk investments may yield greater returns but can also lead to lower returns if the business is not able to fully repay its debts. This is known as Bad Debt. To know more about Credit Bands and how this is related to investment returns, visit the How it works page.